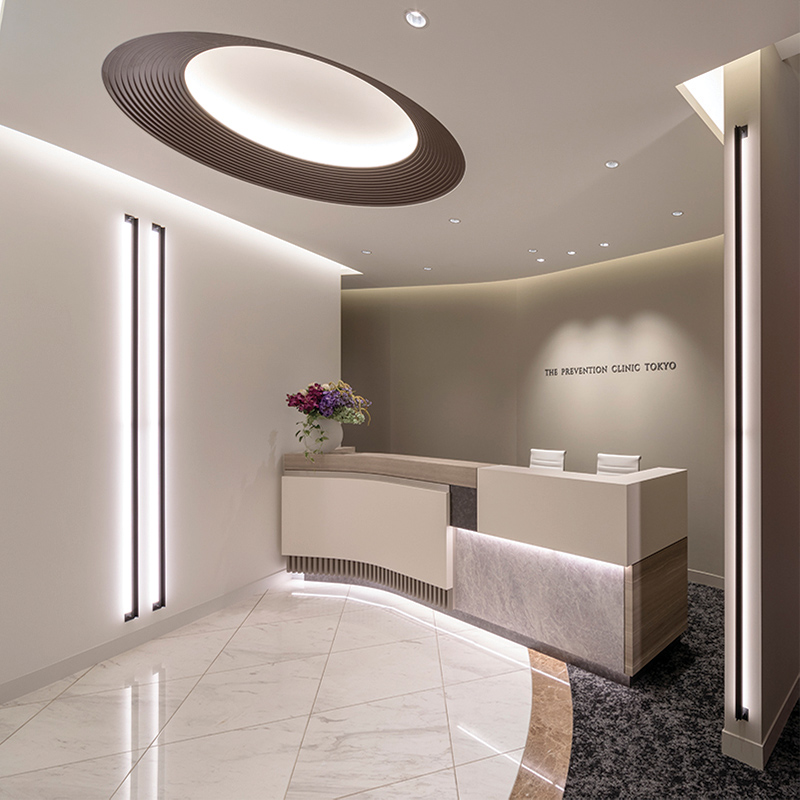 Concept
"Be healthier, stay away from illness, look younger and live longer"
We will fulfill your wishes
Mission
Seek the perfect answer to age beautifully and healthily.
We will change the "early detection and early treatment of aging and disease".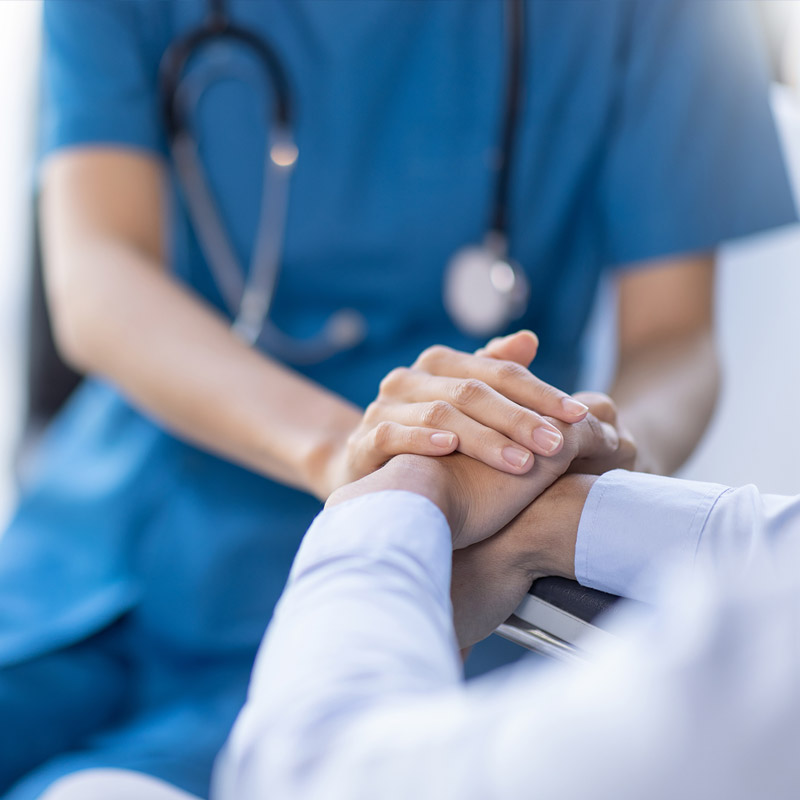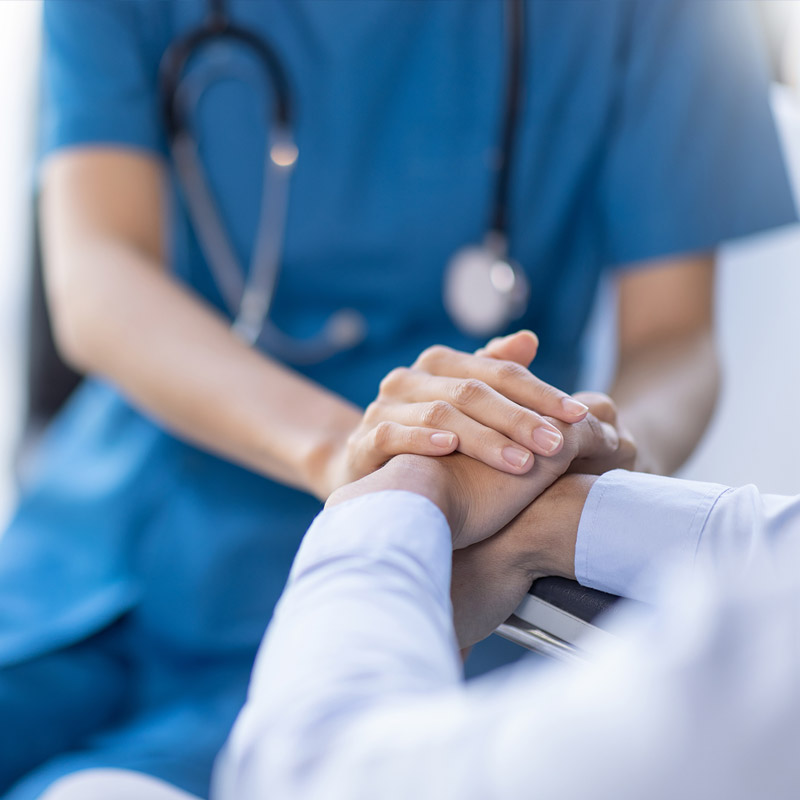 Aging Code Program
We integrate biomedicine/preemptive medicine and health care/beauty, analyze with lifelog and liquid biopsy, and create a personalized program of examinations and treatments.

Utilizing our experience as a surgeon and immunotherapist, we will create a world where "you don't suffer from an illness, and you can recover from illness when you suffer with the early detection and early treatment of diseases"
Doctor's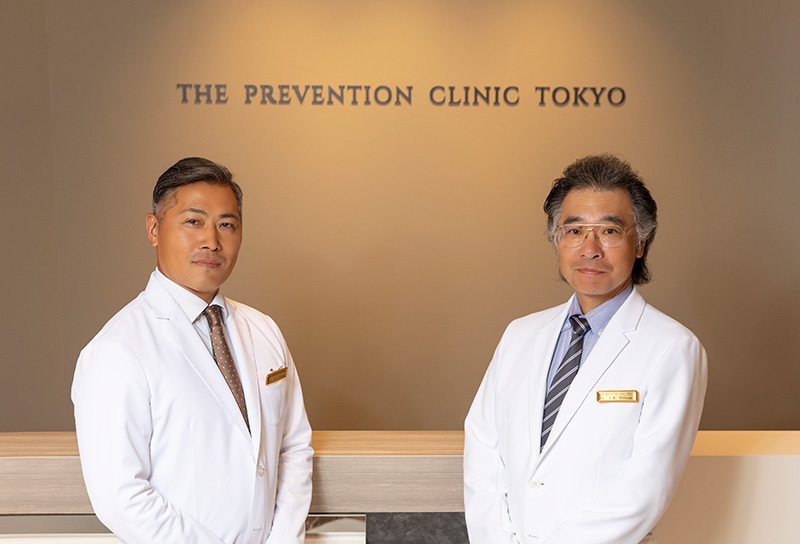 We engage with many Doctors from different areas such as lifestyle-related diseases, cancer treatment, anti-aging, regenerative medicine and cosmetic skin.