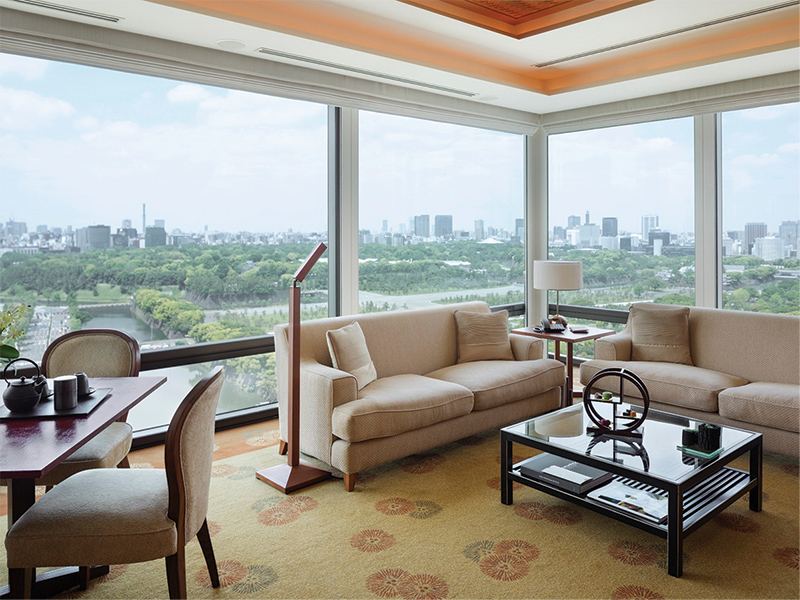 Location
Unique location
Located on the 4th floor of the 5-star hotel "THE PENINSULA TOKYO" in Hibiya, you can receive a medical examination in a luxurious atmosphere. We also offer a set plan at a great price that you can select a deluxe room or deluxe suite with a Comprehensive medical examination at THE PENINSULA TOKYO.
Concept
We will find the optimal answer for aging beautifully and healthily.
Mission
We will create the best aging design for our customer.
AGING CODE PROGRAM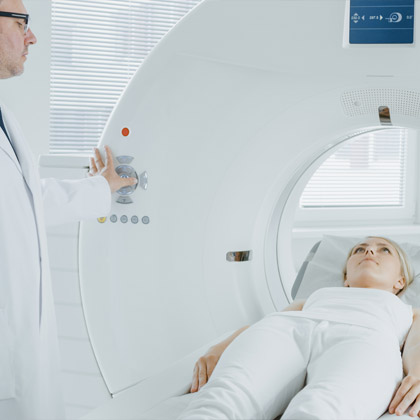 It is our original medical program.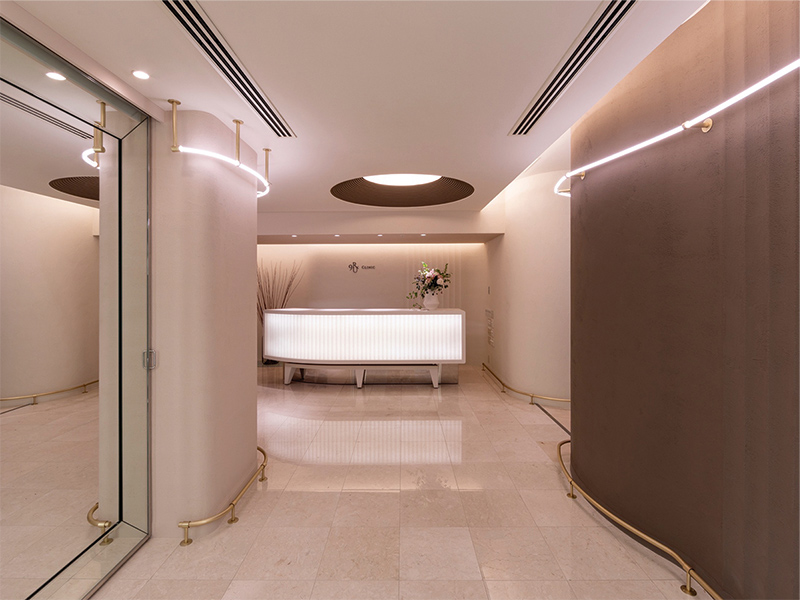 CLINIC 9ru
9ru is located on the 4th floor of THE PENINSULA TOKYO, the same hotel as THE PREVENTION CLINIC TOKYO. Clinic 9ru proposes a personalized health lifestyle, and a realization of minus 10 years compare to real age without giving up on aging. We started with the idea of expelling the thought of abandonment caused by aging of "what I could do", establishing a life not to hesitate on going out and meeting other people, and capturing that aesthetic medicine is "changing the life quality to be active" not just to "keep youthfulness".